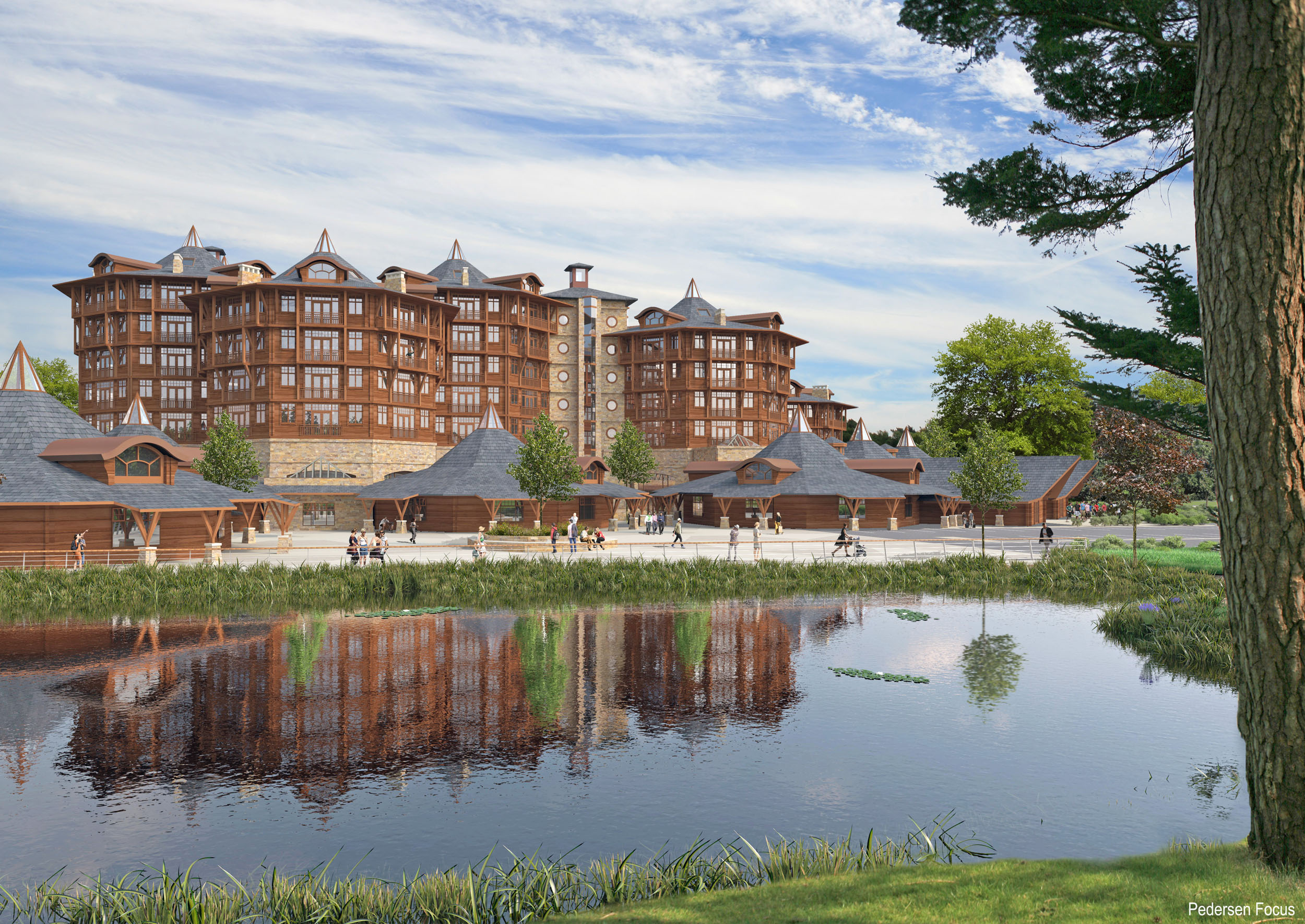 We're back in Tayto Park!
Tayto Park have lodged plans for a 250 bedroom Hotel.
Pedersen Focus previously prepared planning & marketing visuals for Europe's Largest Wooden Roller coaster at Tayto Park and were delighted to be invited back to prepare photomontages & marketing CGIs for the proposed hotel at the park in Ashbourne, Co. Meath.
Read more: RTE Article