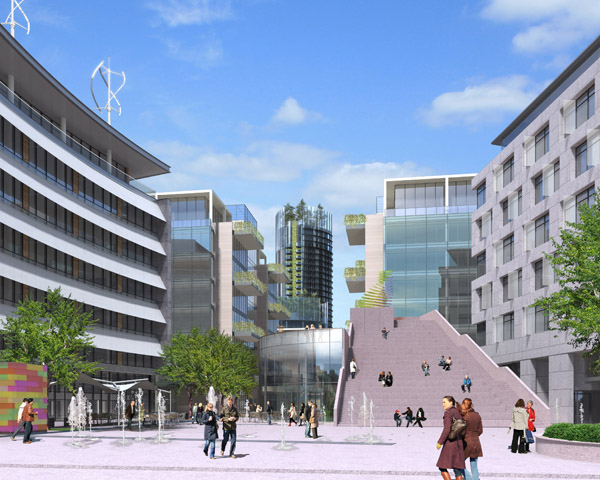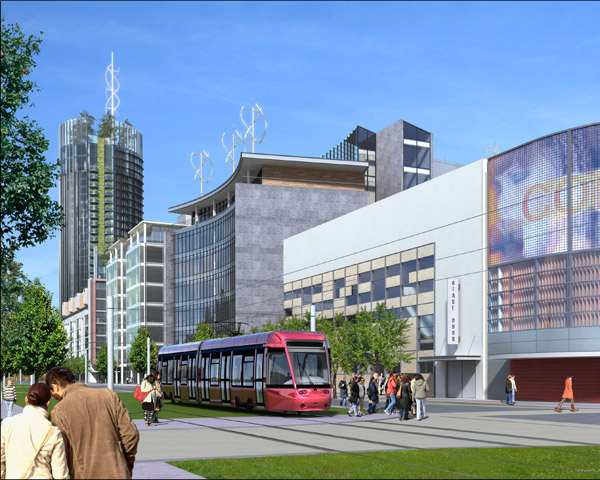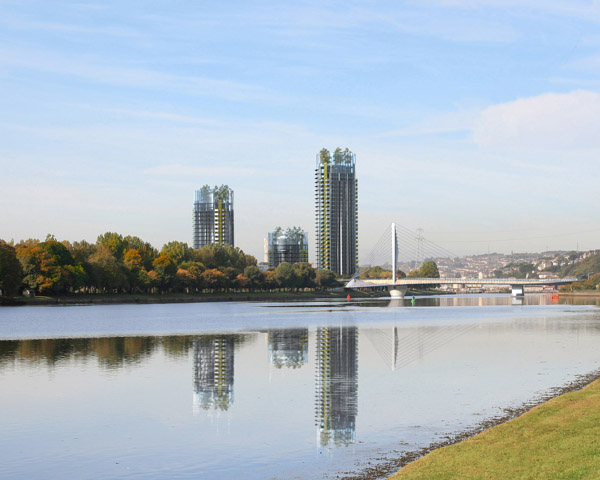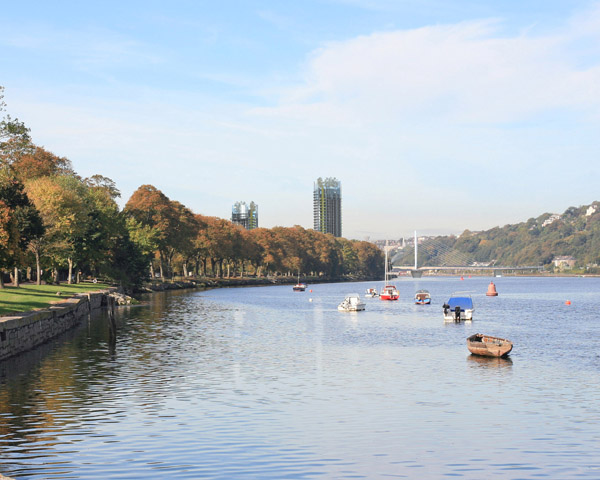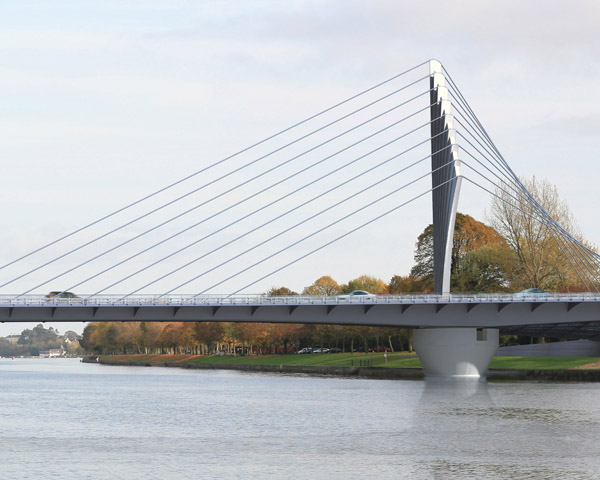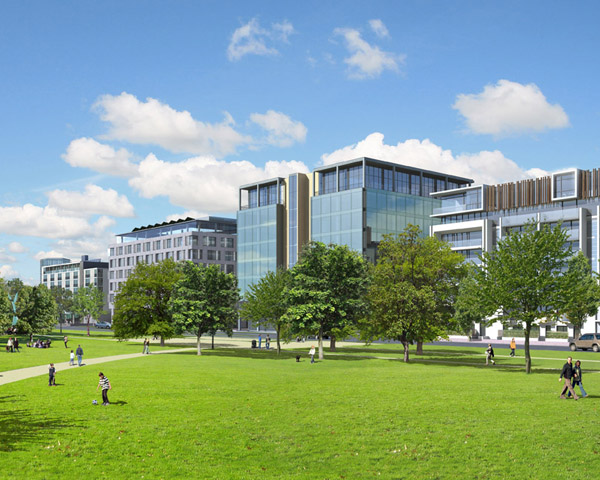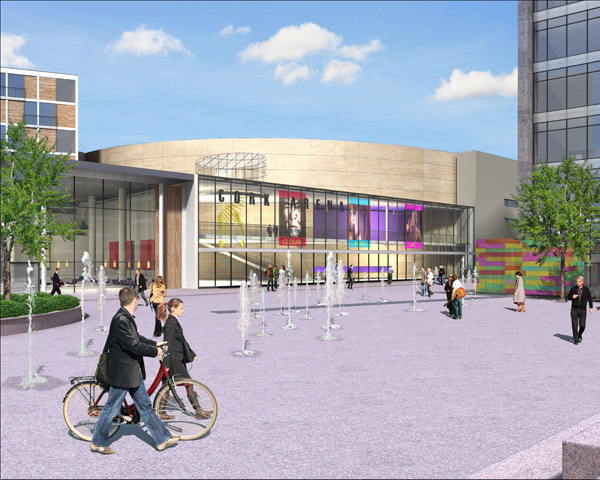 Atlantic Quarter
Atlantic Quarter, Cork.
Pedersen Focus prepared visuals for planning & marketing on one of the largest planning applications submitted in Ireland.
The development includes over 500,000sq. ft., an events Arena and Hotel, Foster & Partners' iconic 28 storey tower and the Eastern Gateway Bridge to Cork City.
Our project management skills were key to handling input from an international design team including:
Urban Strategies, Toronto
Scott Tallon Walker, Cork & Dublin
Foster & Partners, London
Arup & Partners, Cork
Patel Taylor Architects, London
HKR, Dublin
Wilkinson Eyre, London
Cunnane Stratton Reynolds, Cork
Mitchell & Associates, Cork & Dublin
Project status: Full planning Granted, 2008.